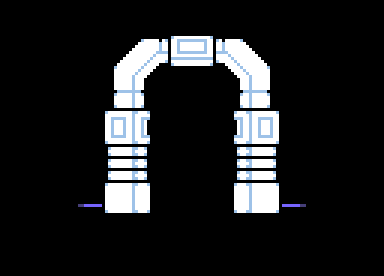 Grimps: Squeaking of the Dead
Platform: PC (Windows)
Genre: Puzzle, Adventure
The brave penguin have to venture through forlorn ruins in search for its friends.
link
Dread the Rabbit is out now!
---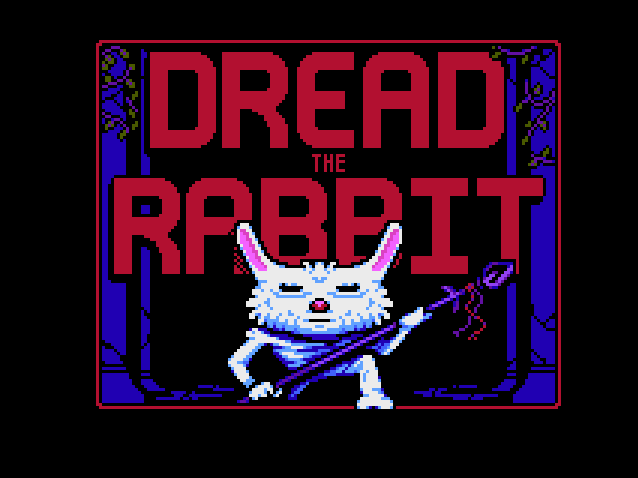 Grimps: A Christmas Puzzle have been updated to V 1.2

Changelog:
- Fixed a graphical error where the screen flashed black sometimes when moving between maps
- Replaced an Ice Block with a wall in Level 4. The Ice Block enabled the level to be beat in an unintended way that made it too easy
- Added a game launcher to be more inline with my other games

Happy holidays!
---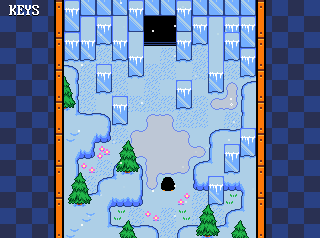 LBR made an awesome trailer for Grimps: A Christmas Puzzle. Check it out!
---
Crypt of the Fungal Lord have been updated to V 1.2

Changelog:
- Added a difficulty selection screen at the start of the game.
- Two easier difficulty have been added. ("Make me suffer" is the original difficulty)

---